Spike Detox™
nature's spike remedy
Price: $55 USD
---
The Details
Whether you got COVID or vaccinated, the spike protein is known to cause damage to our hearts, liver, blood vessels, and more. With mRNA vaccination, it's designed to produce the spike protein for an unknown period of time... We got both, so we wanted to find a way to detox the spike while strengthening our health, naturally.This is what we found.

the remedy
N-Acetyl Cysteine (NAC) - amino acid crucial for brain & lung function, liver detoxification, and a healthy immune system; efficient in disrupting spike protein

Onion - natural food source packed with inflammation-reducing antioxidants such as quercitin

Bromelain - enzyme derived from pineapple, known to reduce arterial blood clots and support cardiovascular health

Pineapple - delicious natural food source packed with bromelain, and other vitamins and minerals crucial for immune function, mental sharpness, and reproductive health

Serrapeptase - enzyme derived from silkworm, known to reduce viral replication, support neurological function, and promote healthy tissue conditions

Nattokinase - enzyme derived from fermented soybeans, known to dissolve toxic proteins and promote healthy blood flow & circulation; clinically demonstrated to degrade spike protein

Natto - natural food source containing nattokinase, vitamin k, probiotics, and other vital nutrients crucial for cardiovascular health, free radical damage, and brain function; clinically demonstrated to degrade spike protein

Suggested Use
We decided to take this remedy and put it in capsule form for easy consumption. Take one vegetarian capsule, three times a day. Best when taken on an empty stomach, at least 30 minutes before eating. Avoid use if you're taking blood thinners, are pregnant, or allergic.

Get YOUR BOTTLE
Spike Detox™ is handcrafted in small batches from true food sources, ensuring the highest potency and freshness. With limited quantities available, I encourage you to secure your order or pre-purchase a bottle from the upcoming batch.


pay with bitcoin
If you'd rather pay in Bitcoin, fill out the form below with your order and payment information.

Get Notified
Signup below to get batch updates and other important knowledge delivered to your phone.

Have questions?
made by the people, for the people
peace. love. gratitude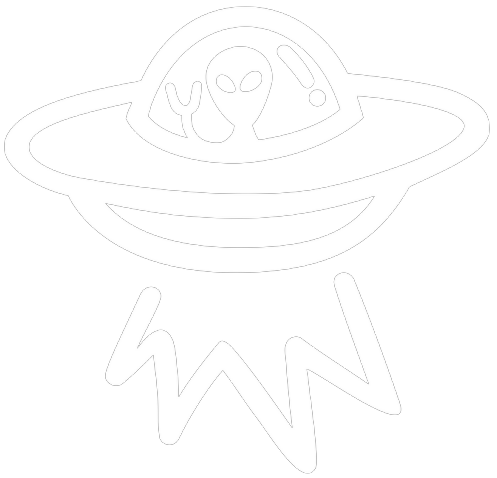 Order Received
Order has been received! Check your email :)